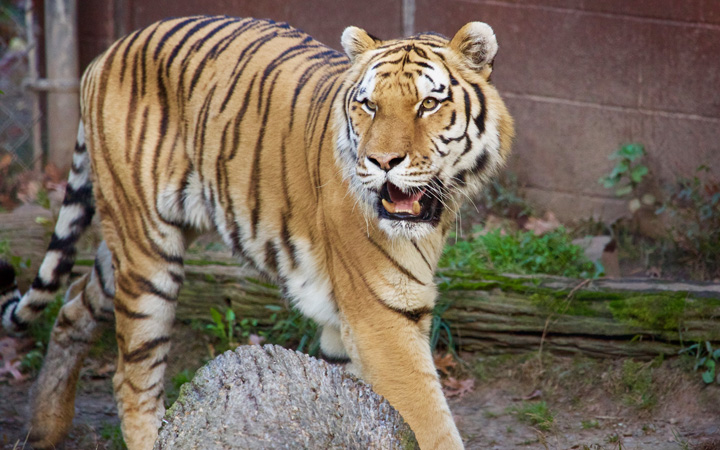 Connecticut's Beardsley Zoo has a proud history of over 90 years as Connecticut's only Zoo. As an accredited member of the Association of Zoos and Aquariums (AZA) and participant in its Species Survival Plan (SSP) programs, they are committed to the preservation of endangered animals and are actively developing strategies that will protect species and preserve their wild habitats. Through education, conservation, research and recreation, Connecticut's Beardsley Zoo provides a wonderfully wild experience for Carver summer students!
Skyzone (in Norwalk and Bethel) is always working to invent epic new ways to play and exercise. Even though they're the originators of wall-to-wall aerial action, they never stand still. The only way to understand it is to experience it. So we regularly rally our summer students and go!
And this is just a fraction of what happens everyday this summer in our enrichment summer camps and summer transition programs at Norwalk's two high schools and four missile schools!